Regular price
Sale price
$22.00
Unit price
per
Sale
Sold out
 A Moment Of Big Red Robe Oolong:
"Raise a cup, let flavours dance, Da Hong Pao, a tale's romance, Nature's gift, a treasure grand, In every sip, feel love expand."
Health Benefits:
Improves mental focus and clarity

Boosts energy and metabolism
Story of Big Red Robe (Da Hong Pao):
Big Red Robe, or Da Hong Pao, is a legendary and highly prized oolong tea from China's Wuyi Mountains in Fujian province. Steeped in history and renowned for its unique mineral-rich taste, our Big Red Robe boasts a complex flavour profile with rich, roasted notes, a hint of fruitiness, and a lingering floral aroma. Grown in the mineral-rich, rocky terrain of Wuyi, Big Red Robe's distinctive "rock rhyme" taste sets it apart from other oolongs.
It's worth noting that there is a broad range of quality among Big Red Robe teas. our tea that offers a well-balanced flavour at a fair price, making it an excellent choice for those who wish to experience this extraordinary tea.
Tea Profile

Taste Profile: Charcoal / Fruity / Nutty

Tea Type: Oolong Tea

Origin: Wuyi Mountain, Fujian, China

Ingredients: 100% loose tea leaves.

Year: Spring Harvest, 2022

No Artificial Flavors, Colors or Preservatives.
Brewing instructions

Western brewing:
Use 2g of tea per 240ml teapot with 95°C (203°F) water. Steep for 3 minutes. Allow up to 2 infusions.

Gongfu brewing:
Use 6g of tea per 150ml gaiwan or teapot. Pre-warm the vessel. Brew with boiling water, and steep for 10 seconds for the first 3 infusions, adding 20 seconds from the fourth onwards. Enjoy 5-6 infusions.
Storage instructions

Store in an airtight container in a cool, dark place away from light and moisture.
View full details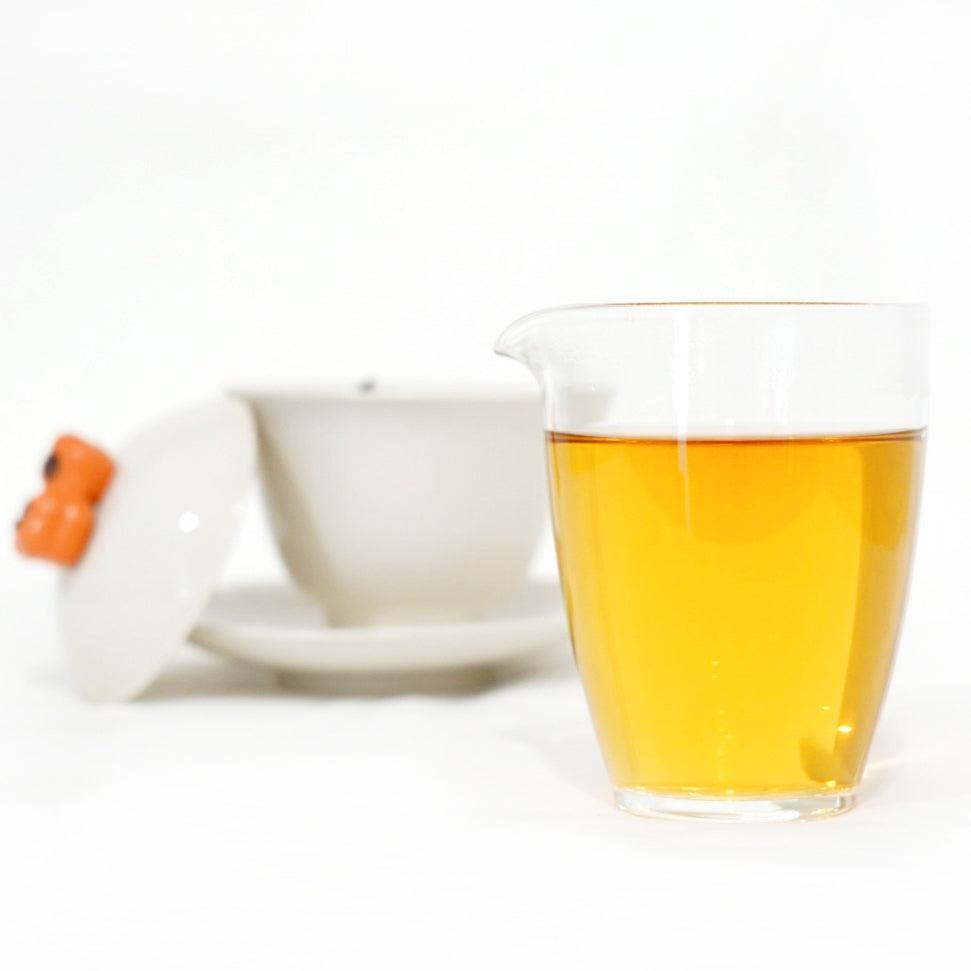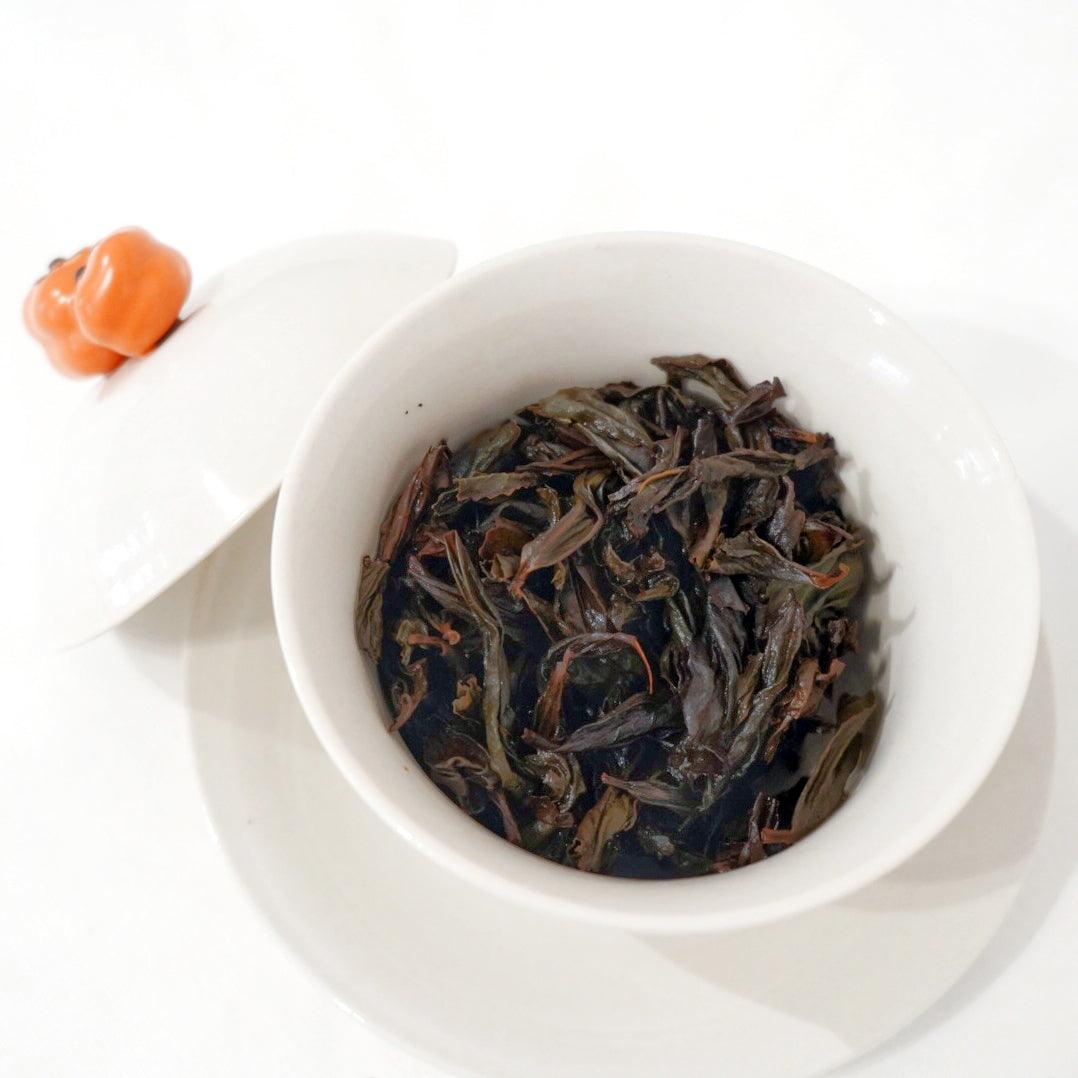 Why Buy From Us?
Physical Store: Trustworthy brand with a welcoming tea bar in the Salamanca Art Centre @ Hobart.
Quality Products: Diverse selection of high-quality tea and beautifully designed tea wares.
Tea Expertise: Founder Joanne brings 9 years of experience in Chinese tea ceremonies.
Media Recognition: Featured by ABC, SBS Chinese and Mercury for our dedication to sharing the beauty of tea.
Easy Returns: Contact us for hassle-free returns on faulty or unsatisfactory products within 7 days.
Our Refund Policy
Rocky Oolong
Like the unique "rock rhyme" taste. Amazing find at a reasonable price.
Oolong Classic
Picked up this Big Red Robe at the Hobart Tea Shop. Love the classic Oolong style.