Regular price
Sale price
$35.00
Unit price
per
Sale
Sold out
 A Moment Of Aged White Tea 2012:
"Tasting the smooth and mellow of aged white tea, feel the warm and comfort it brings to your mind."
Health Benefits of White Tea:
Promotes relaxation and stress relief
Rich in antioxidants
Supports a healthy immune system
May help improve digestion
Potential anti-aging properties
Story of Aged White Tea (2012):
Aged white tea is a unique category of white tea that has been carefully stored and allowed to mature over time. This particular tea, harvested in 2012, has been aged for over a decade, resulting in a complex and satisfying flavour profile. The aging process allows the tea to develop deep, earthy notes while still retaining the delicate, smooth characteristics of white tea. Aged white tea is considered a rare and special treat among tea enthusiasts, with each year of aging adding depth and complexity to its flavour.
Tea Profile

Taste Profile: Herbaceous / Honey sweetness

Tea Type: White Tea

Origin: Fujian Province, China

Ingredients: 100% tea leaves compressed into a biscuit shape.

Year: Spring Harvest, 2012

No Artificial Flavors, Colors or Preservatives.
Brewing instructions

Western brewing:
Use 0.5 piece (approx. 2.5g) of tea per 250ml teapot with 95°C (203°F) water. Steep for 3 minutes, allowing up to 3 infusions.

Gongfu brewing:
Use 1 piece of tea per 150ml teapot. Pre-warm the vessel. Brew with 95°C (203°F) water, and steep for 30-40 seconds for the first 4 infusions, adding 10 seconds from the fifth onwards. Enjoy up to 8 infusions.

New experience! Brew the tea for 2-3 infusions and then put the wet leaves into a kettle or cooking ware which is heat resistant, and boil them for 3 mins to get richer flavors and more round taste.
Storage instructions

Store in an airtight container in a cool, dark place away from light and moisture.
View full details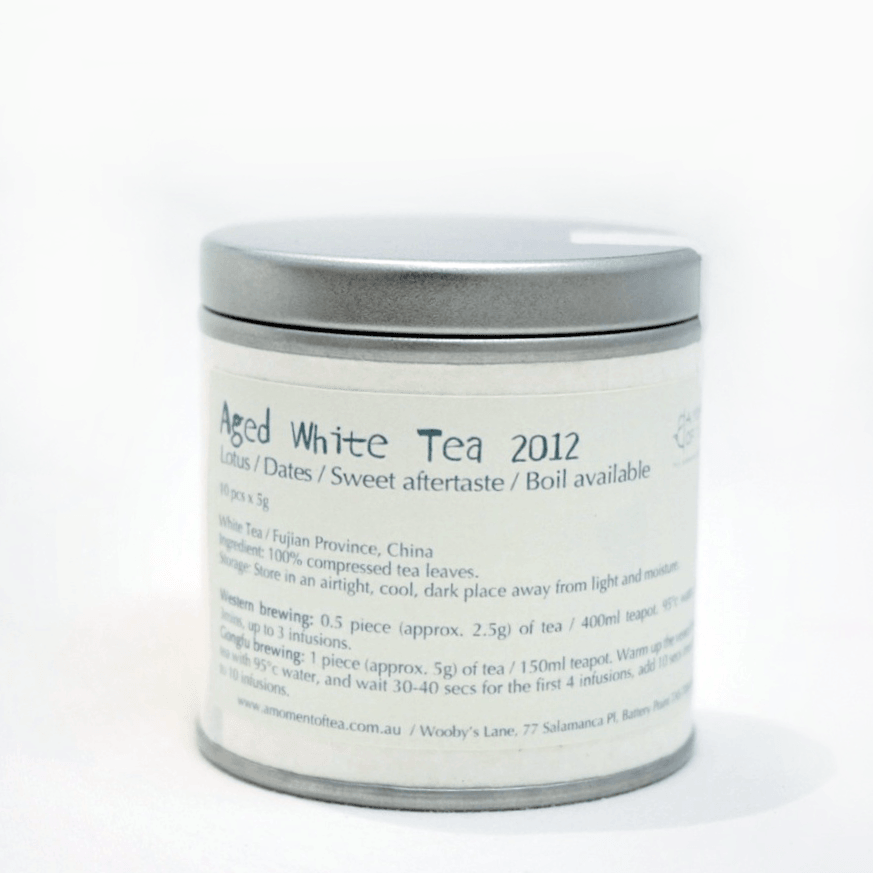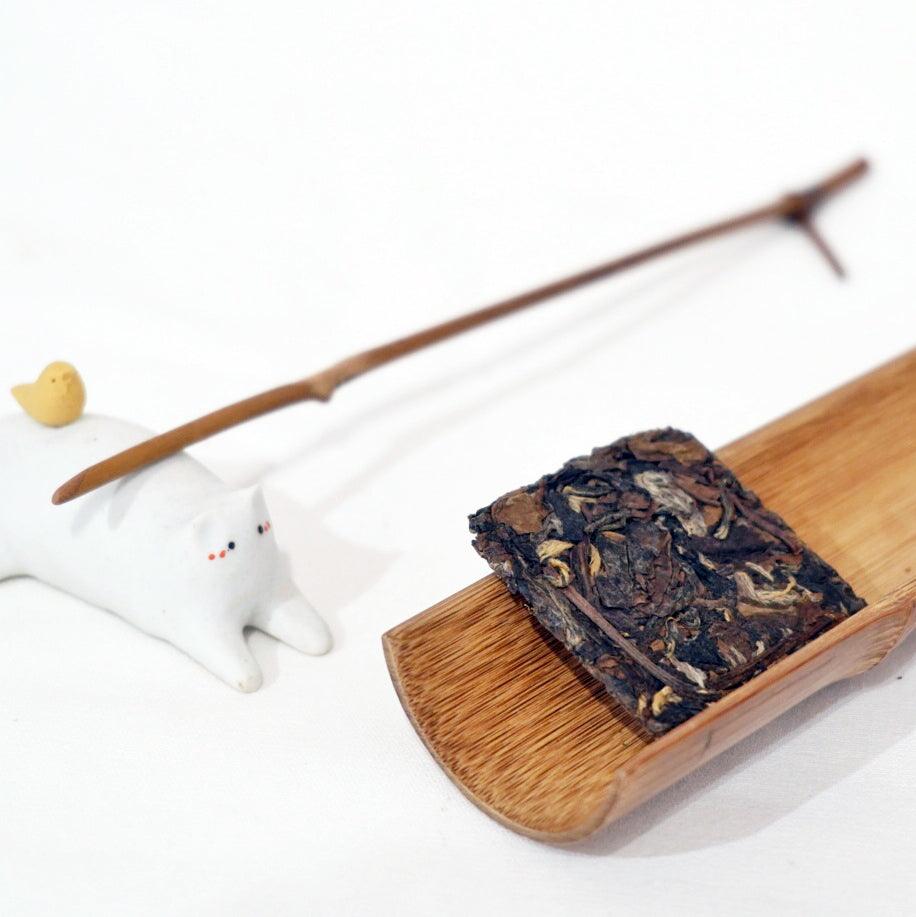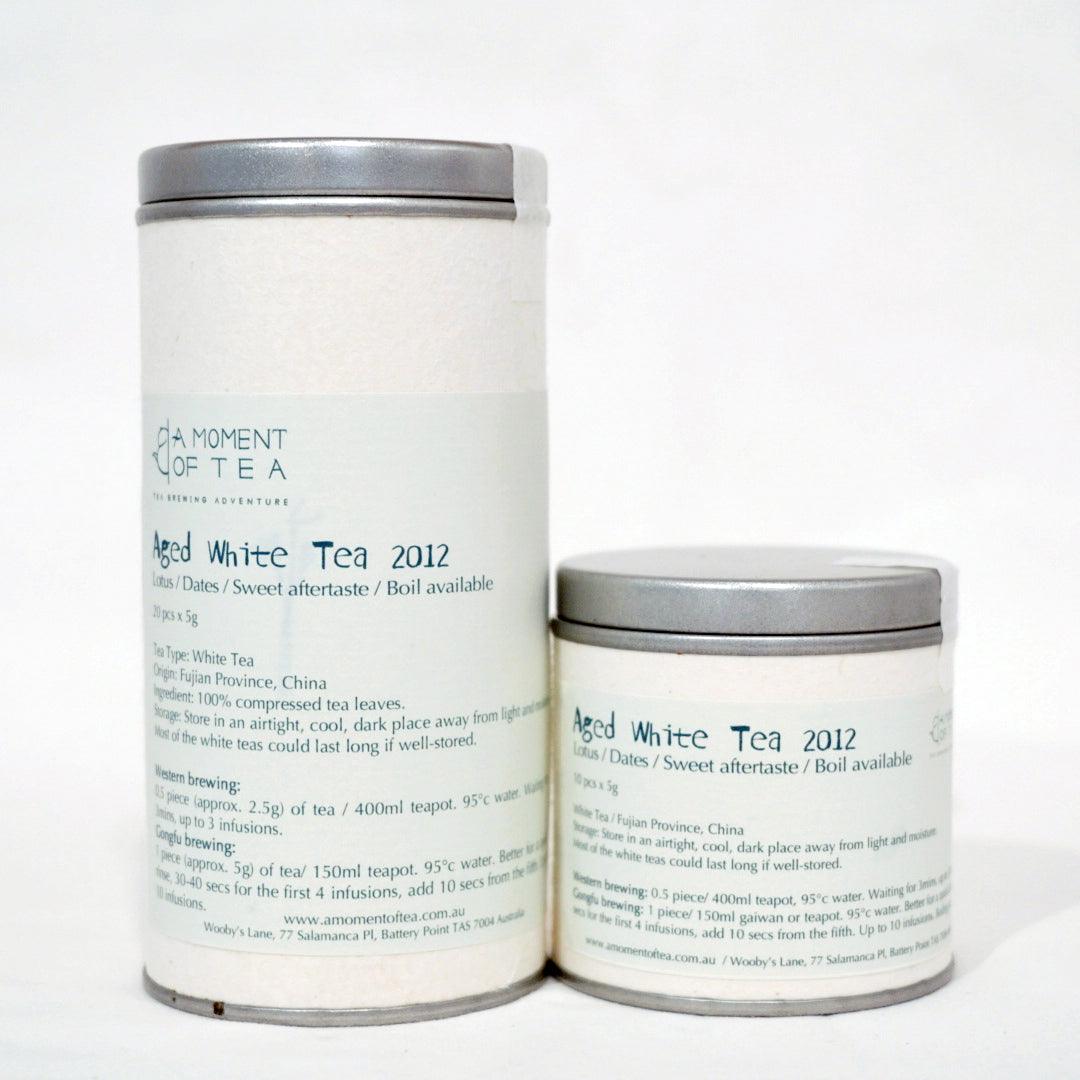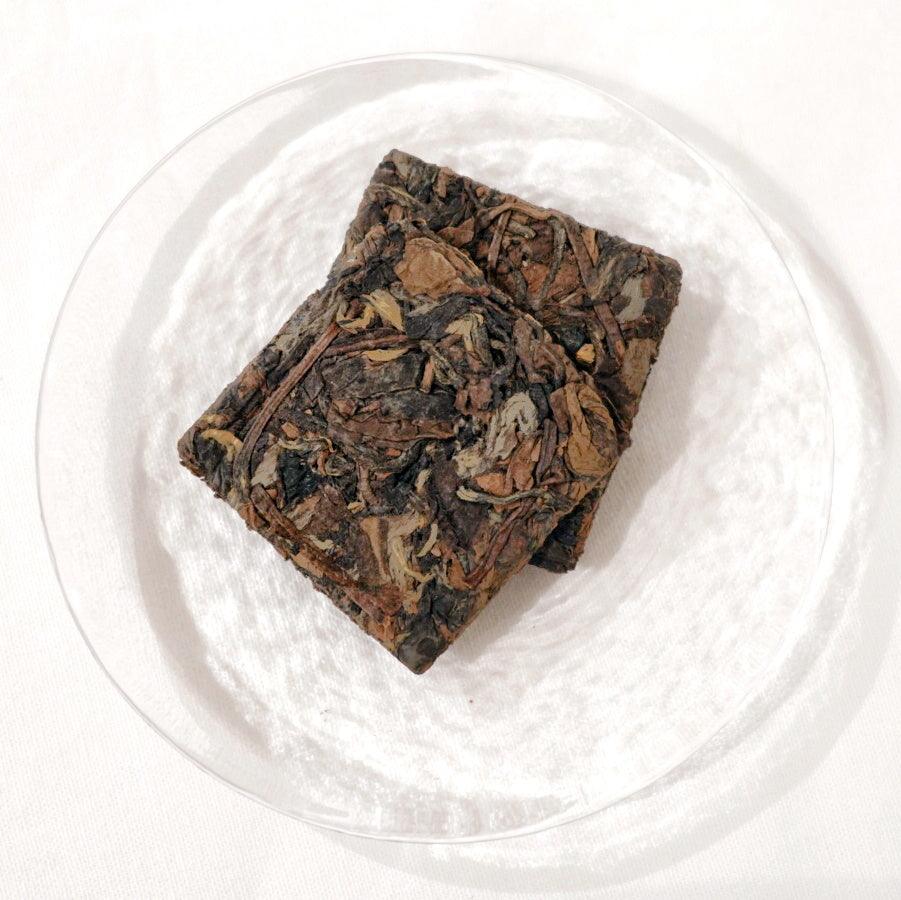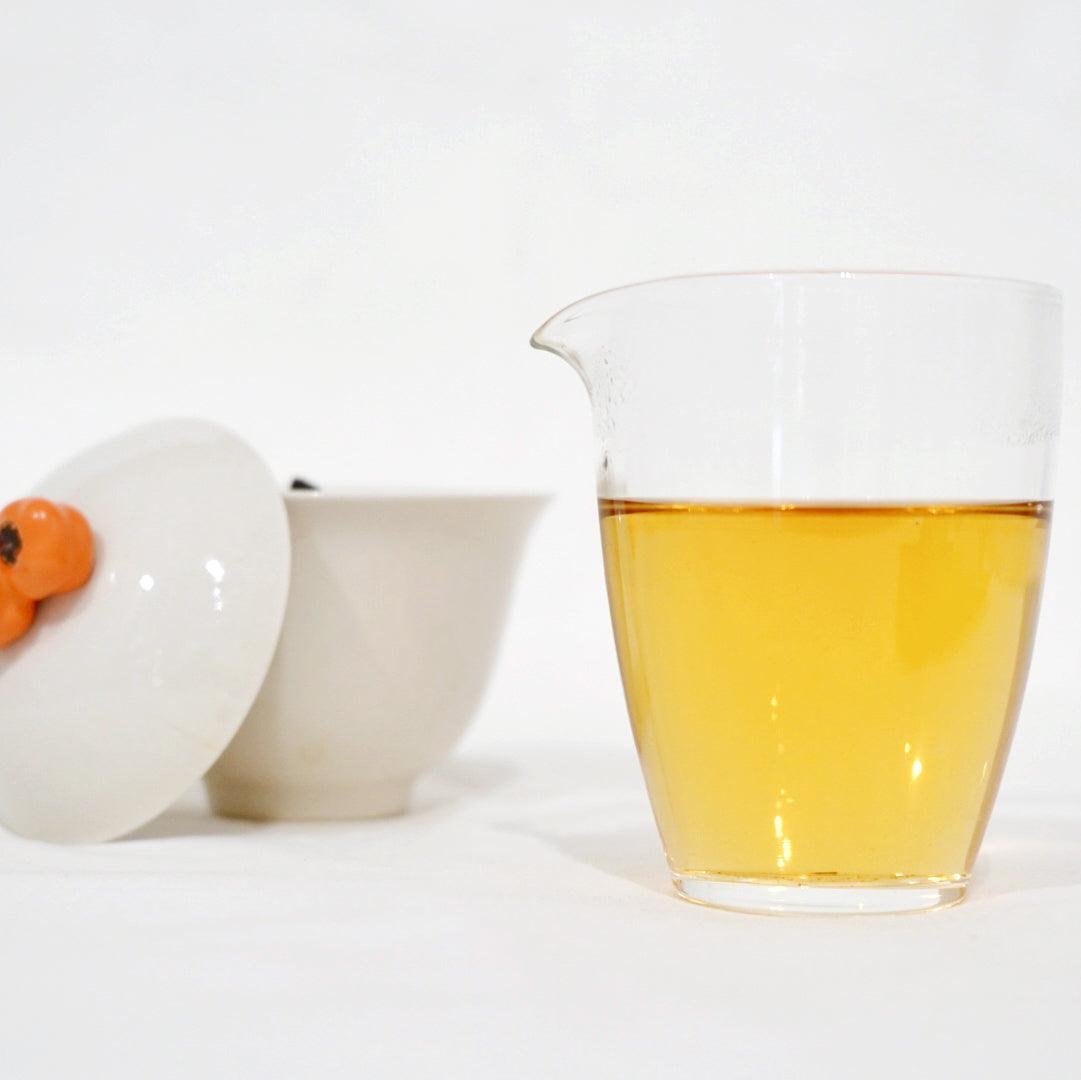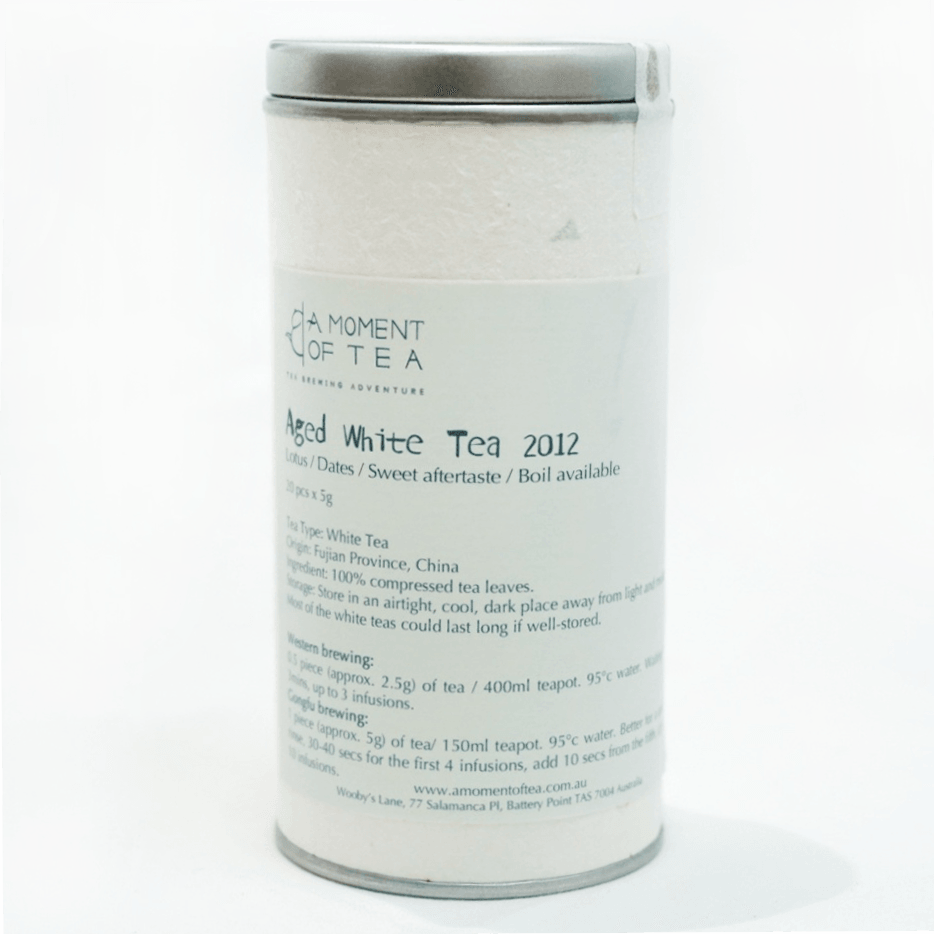 Why Buy From Us?
Physical Store: Trustworthy brand with a welcoming tea bar in the Salamanca Art Centre @ Hobart.
Quality Products: Diverse selection of high-quality tea and beautifully designed tea wares.
Tea Expertise: Founder Joanne brings 9 years of experience in Chinese tea ceremonies.
Media Recognition: Featured by ABC, SBS Chinese and Mercury for our dedication to sharing the beauty of tea.
Easy Returns: Contact us for hassle-free returns on faulty or unsatisfactory products within 7 days.
Our Refund Policy
A Boiling Surprise!
A staff on Salamanca Market mentioned that this tea can be boiled. Skeptical, I tried it and was pleasantly surprised by the pronounced Chinese dry date flavour. It elevated the entire experience!
A Naturally Sweet Nightcap
Love how this white tea is naturally sweet with a lower caffeine content. I often have it after dinner, and it never interferes with my sleep.
Faithful to This Tea
This is my third purchase of this Aged White Tea. I simply can't get enough of its unique taste. Every cup is consistent in its honeyed sweetness.
Tea Meditation Magic
Discovered Aged White Tea 2012 during a tea meditation workshop at Tea Bar Hobart, and I fell in love! The smooth, complex flavor is perfect for mindfulness practice. Now I drink it regularly and cherish every sip!
A Cozy & Nourishing Treat
Had my first taste of aged white tea at Salamanca Market when I travelled in Tassie, and it's so nice! The herbaceous notes and honey sweetness are so comforting. Can't wait to share this gem with my friends! Joanne says perfect for sipping on cold days, I will try in the coming days.